How to Plan the Perfect Dinner Party: A Step-by-Step Guide
Hosting a dinner party can seem like a daunting task, but with proper planning and organization, it can be a fun and enjoyable experience for both the host and guests. Here is a step-by-step guide to help you plan the perfect dinner party: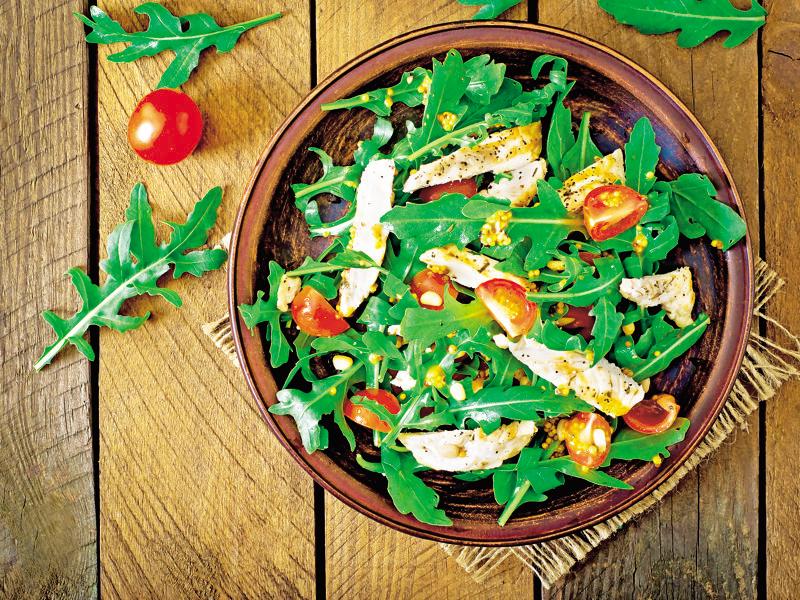 Step 1: Define the Occasion
Before you start planning your party, you need to define the occasion. Is it a formal or casual dinner? A birthday celebration, anniversary, or dinner for friends? Knowing the occasion will help you decide on the theme, guest list, and menu.
Step 2: Set a Date and Time
Once you have defined the occasion, you can set a date and time that works for you and your guests. Send out invitations early so your guests can RSVP and plan accordingly.
Step 3: Choose the Menu
The menu is perhaps the most important aspect of a dinner party. You want to choose a menu that fits the occasion, your guests' tastes, and your budget. Consider any dietary restrictions or allergies your guests may have, and plan a balanced menu that includes appetizers, main course, sides, and dessert.
Step 4: Create a Shopping List
Once you have chosen your menu, create a shopping list of all the ingredients you will need. Don't forget to include drinks, decorations, and any other party essentials.
Step 5: Plan the Table Setting
The table setting is another important aspect of a dinner party. Consider the occasion, theme, and your guests' tastes when choosing your table setting. Don't forget to include place cards, napkins, and centerpieces.
Step 6: Prepare the Food
Prepare as much of the food as you can before your guests arrive. This will help reduce stress and allow you to spend more time with your guests.
Step 7: Set the Mood
Create a cozy and inviting atmosphere by decorating your home with candles, soft lighting, and music. Greet your guests with a warm welcome and make them feel at home.
Step 8: Enjoy the Evening
Once the food is served, sit back, relax, and enjoy the evening with your guests. Don't forget to take a moment to appreciate all your hard work and planning.
Planning the perfect dinner party requires careful attention to detail, organization, and time management. With this step-by-step guide, you can plan a memorable and enjoyable evening for both you and your guests. Happy hosting!