. Indulge in Love with These Delicious Chocolate Desserts on Valentine's Day
Valentine's Day is the perfect occasion to indulge in some of the most decadent chocolate desserts. If you're looking to impress your significant other or simply indulging in something sweet, we've got you covered. In this article, we've compiled a list of the best chocolate desserts to serve on Valentine's Day, from classic favorites to unique and creative treats.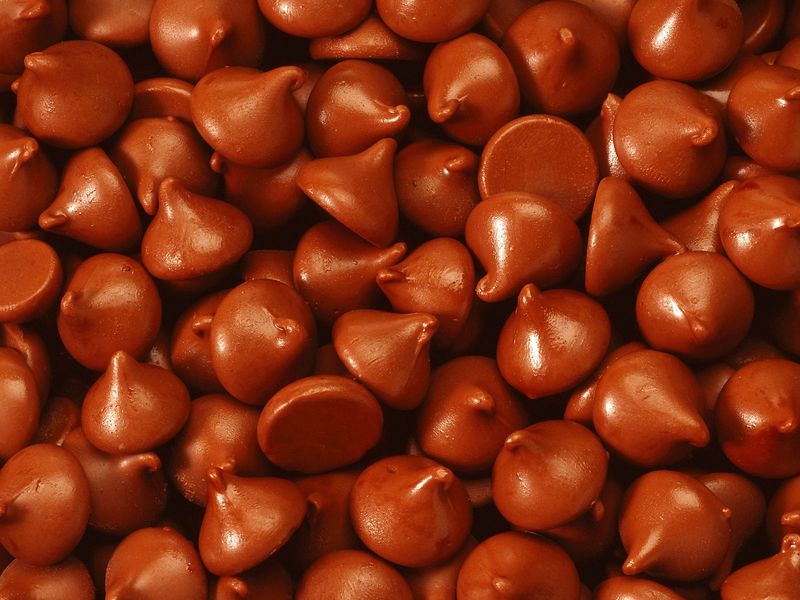 Molten Chocolate Cake
Molten Chocolate Cake is a classic Valentine's Day dessert that never fails to impress. The rich and gooey center that oozes out when you cut into it is sure to leave your significant other feeling loved. The best part is, it's relatively easy to make. The trick lies in getting the timing right so that the cake retains its shape while the center stays molten.
Chocolate Truffles
Chocolate truffles are delicious and simple to make. They're perfect for serving as a sweet treat after dinner, or wrapping up as a gift for your loved one. These bite-sized delights are made from chocolate and cream, with flavors ranging from classic dark chocolate to something a little more creative, like raspberry or hazelnut.
Chocolate Covered Strawberries
Chocolate Covered Strawberries are simple, elegant, and perfect for Valentine's Day. This dessert takes minimal effort, but the results are impressive. After washing and drying your strawberries, simply melt down your chocolate and dip them in. Let the strawberries cool and harden in the refrigerator, and voila- you have a sweet and romantic treat.
Chocolate Mousse
The ultimate in creamy chocolate decadence, chocolate mousse is a popular dessert for a reason. This velvety dessert is light and fluffy, yet rich and indulgent at the same time. The best chocolate mousse is made with high-quality chocolate and whipped cream, giving you a rich, smooth texture.
Chocolate Fondue
Chocolate fondue is a fun and interactive dessert that's perfect for sharing with your loved one. This dessert involves dipping fruit, pretzels, and other sweets into a pot of melted chocolate. Not only is it delicious, but it also makes for a memorable experience that you and your significant other can share.
Valentine's Day is the perfect excuse to indulge in some delicious chocolate desserts. Whether you're looking for classic favorites or something a little more unique, this list has you covered. Impress your significant other or treat yourself to a sweet and romantic treat- because on this special day, everyone deserves a little indulgence.